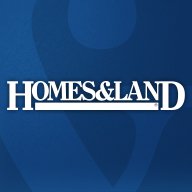 Check out the May issue of Homes and Land. Who knows you May find your perfect Home.
http://www.homesandland.com/Digital-Magazine/0888-34-06-Homes-and-Land-of-The-Lakes-Region/#1
Check out the April issue of Homes and Land Magazine. Let me know if you have any interest in any homes you see. I would be happy to help you find you perfect home!!!
http://www.homesandland.com/Digital-Magazine/0888-34-05-Homes___and___Land_of_The_Lakes_Region/#1